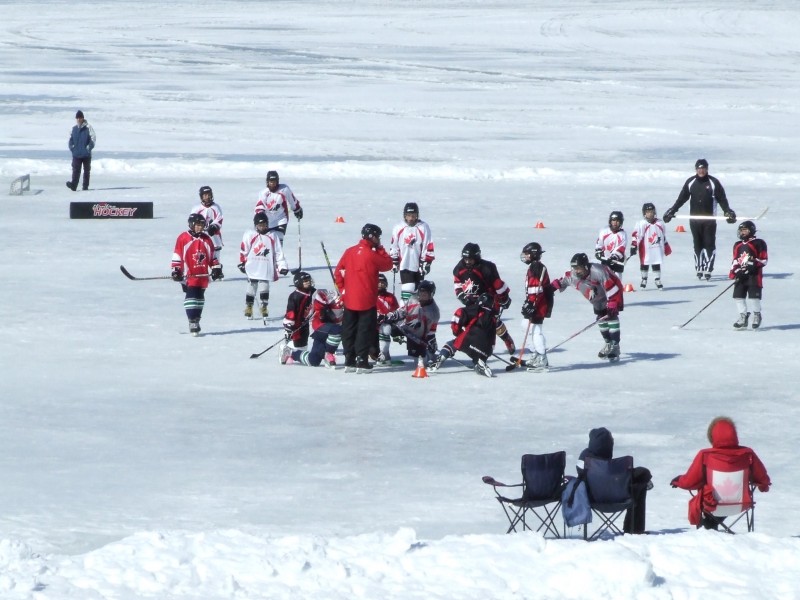 The Bobby Orr Hall of Fame provides programs for students and groups (including camp and seniors groups) in and around the Parry Sound region with activities based on identifying key characteristics associated with the development of core virtues.
This education program is designed to give educators and students the tools and strategies to assist them to develop an understanding of some of the virtues associated with team work, personal achievement, and goal setting.
All schools, grades, and groups are welcome to attend the Bobby Orr Hall of Fame for a day of education in a fun and interactive atmosphere. The program can be fine-tuned to each group's requirements. Please contact us for more information on how to plan your school visit.
Education Programs
One of the goals of the Bobby Orr Hall of Fame is to deliver an exciting and interactive educational program relevant to students and educators alike. Therefore, we are working hard to re-vitalize our existing program to enhance our youth experience. We are inviting feedback from community members, students and educators in order to tailor our educational program to meet the needs of our students in the surrounding area.
Teachers and Guides are invited to work with a Bobby Orr Hall of Fame staff member to customize an educational visit for their class or school.
Please contact Caitlin Dyer (cdyer@bobbyorrhalloffame.com OR 1 877 746-4466 x 408) regarding future educational programming and/or inquiries and information to plan a group visit.