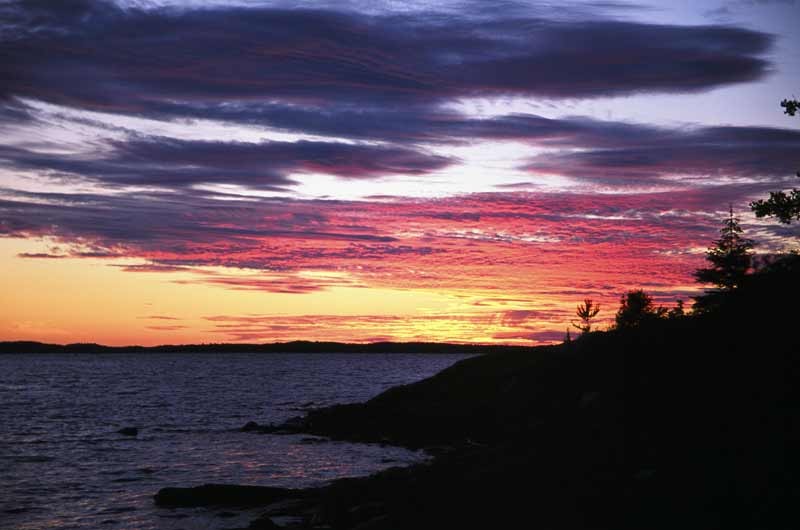 Hugging the shores of Georgian Bay, the Town of Parry Sound is the world renowned jewel of the 30,000 Islands of Georgian Bay. Located approximately 2 hours north of Toronto, and forty-five minutes away by air, Parry Sound is the commercial hub servicing a year-round population of 18,000 and a seasonal population of 60,000 plus.
Parry Sound is rich in arts, culture and heritage. The Charles W. Stockey Centre for the Performing Arts and Bobby Orr Hall of Fame is home to the international chamber summer music festival, the Festival of the Sound. The Hall of Fame pays tribute to our home-town hockey hero, Bobby Orr.
If you are looking for an oustanding vacation destination or a really great place to live, you will find it all in Parry Sound!