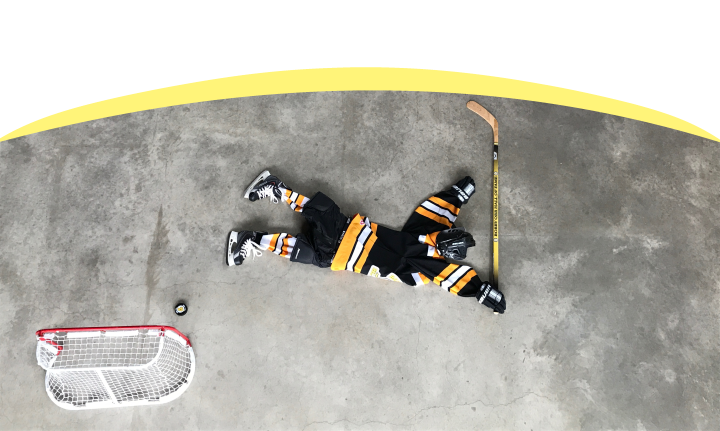 When art and hockey collide! The Museum of Contemporary Art (MOCA) in Toronto shared this short film from artist Mark Lewis entitled Standing Ovation on Suffern Lake Saskatchewan. The piece was inspired by a moment in Gordie Howe's career. Watch the film and learn more here https://moca.ca/shift-key-online-platform/
The 50th anniversary of the Boston Bruins' 1970 Stanley Cup win was May 10. To celebrate, we challenge you to make and share your own art inspired by the win and 'The Goal.' Submit your finished art to the Bobby Orr Hall of Fame for inclusion in our digital gallery and for a chance to win one of three Rookie memberships! All hockey fans big and small can participate. From videos, music, sketches, animations, woodwork, whatever your chosen medium, we can't wait to see what you come up with!
Fill out the above form and email it and your art to our Curator Caitlin Dyer at cdyer@bobbyorrhalloffame.com. Get your creative juices flowing and spread your love of hockey through art! 
Click the thumbnail images below to scroll through the gallery of submissions.