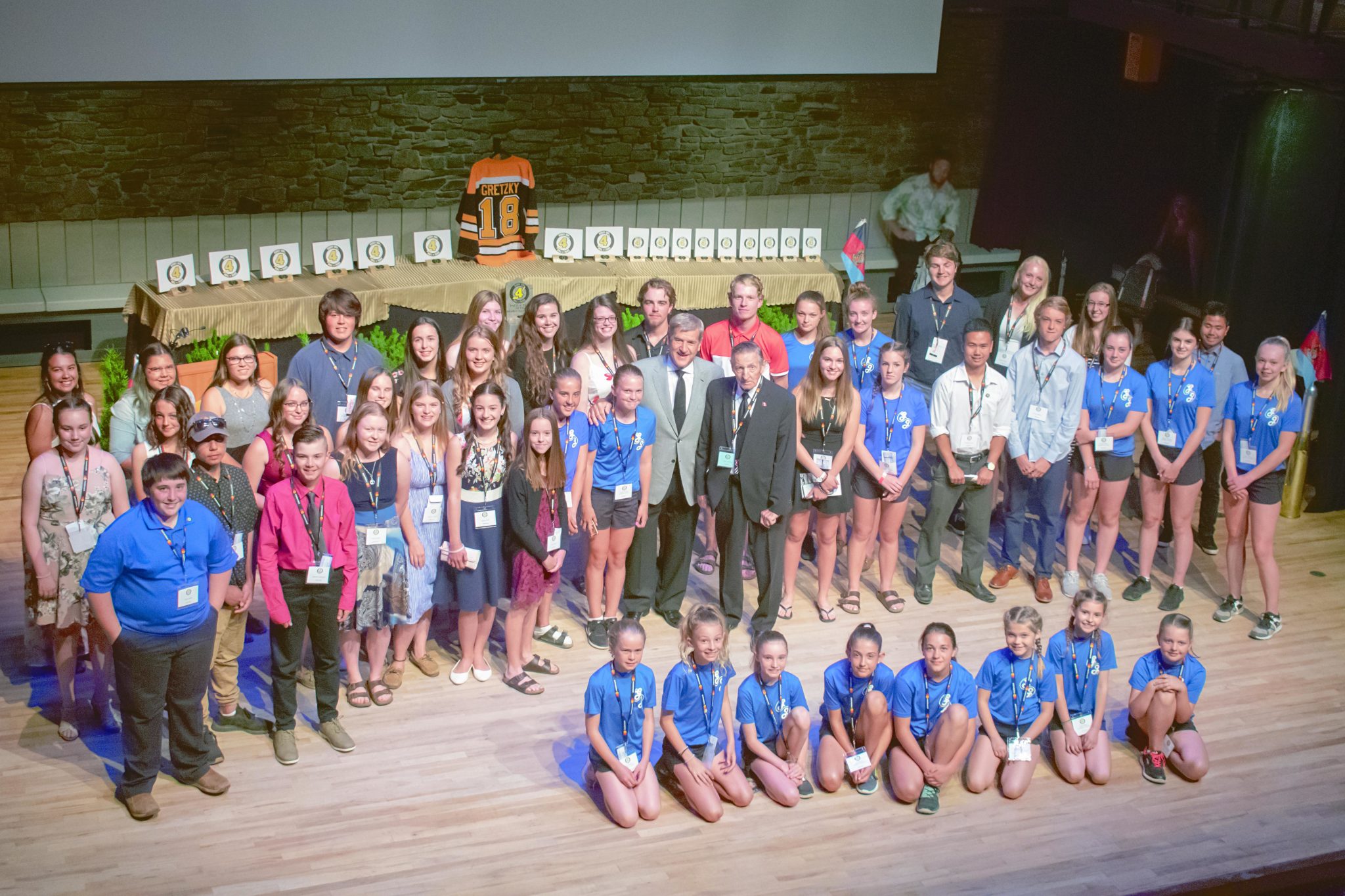 The Bobby Orr Hall of Fame has hosted the Celebrating Youth Awards annually since 2016. This event recognizes the contributions of the youth in the West Parry Sound District for their achievements in everything from athletics to volunteerism. Early in the year the ceremony is announced and the Hall of Fame and Celebrating Youth Awards Committee begins accepting nominations from the public. Once the nomination period has closed, all nominations will be reviewed against Humboldt Broncos Coach Darcy Haugan's core covenant to determine finalists in several different age categories. Award finalists and their families are invited to attend a free BBQ and awards ceremony where Bobby Orr presents each winner with a commemorative plaque. Starting in 2019, all nominations should demonstrate how the nominee exemplifies late Humboldt Broncos Coach Darcy Haugan's core covenant for his players.
Darcy Haugan's Core Covenant
Family first.
Treat teammates and coworkers with respect.
Be thankful for the opportunities you have been given.
Whatever your talent, do it with passion and determination every day.
Conduct yourself with honesty and integrity.
Treat all volunteers, sponsors and fans with respect and gratitude.
Understand that we are building foundations for future generations with our words and actions.
Always have hope and believe that anything is possible.
Always give more than you take.
Strive for greatness in all areas of life.